All businesses have realizing what a powerful medium the Internet and Online environments provide. However, the real power of this interactive medium is the ability to achieve a business objective is still a mystery to most.
At Jaspin Interactive, we feel that most companies are still not truly leveraging the power of this medium. This is due to the fact that with the fast paced evolution of Web & Information Technology it is impossible for companies to provide top-notch information solutions on a part time basis. Jaspin Interactive is an IT business solutions provider specializing in rapid, customized solutions that fit a business' needs. Above all else, Jaspin Interactive is a systems integrator. What most businesses of all sizes are overlooking is that the Internet and Online environment can and should be applied to all aspects of doing business. If used in separate modules, the total benefit is lost. Jaspin's full time job is staying ahead of all technologies available to you and showing how, when used together, these technologies will change the way you do business forever.
Jaspin Interactive is a not only a pioneer, but a guide. We excel in guiding you through the technology maze. We can explain not only the functionality requirements needed to achieve your goal, but add in our experience to help insure your application of technology is a success. We don't succeed unless you do, and this is evident from the first phone conversion through the follow-up calls after a project is complete.
If you are considering a Technology based solution, and need a team of individuals that are not only dedicated to your success, but to your understanding, you have the right place.
get to know who you will be
working
with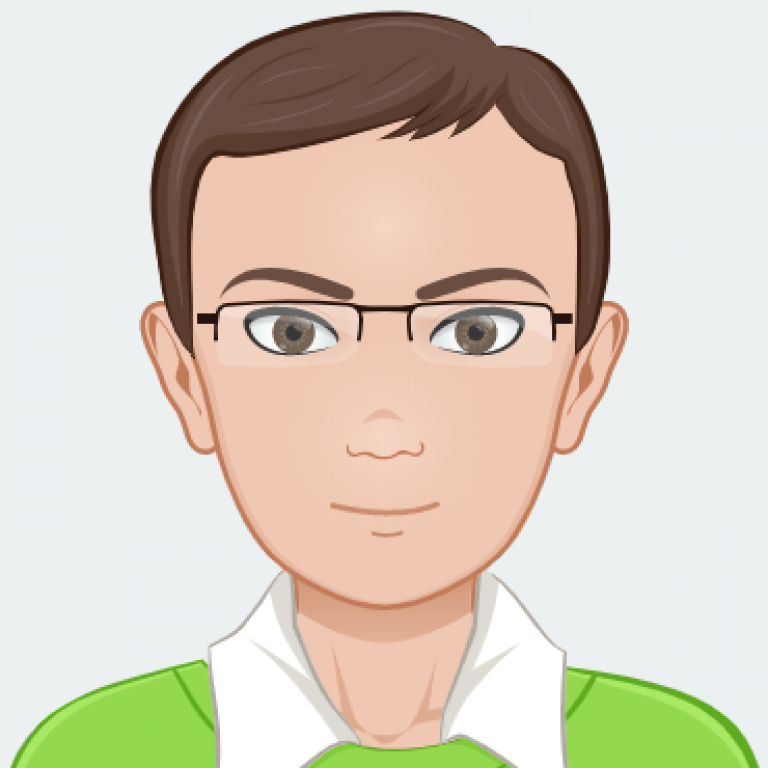 Scott Ashman
Scott has been developing and integrating internet platforms and server software for over two decades. Scott has developed a variety of solutions that to this day are in wide use on the internet by large marketing, advertising and media companies.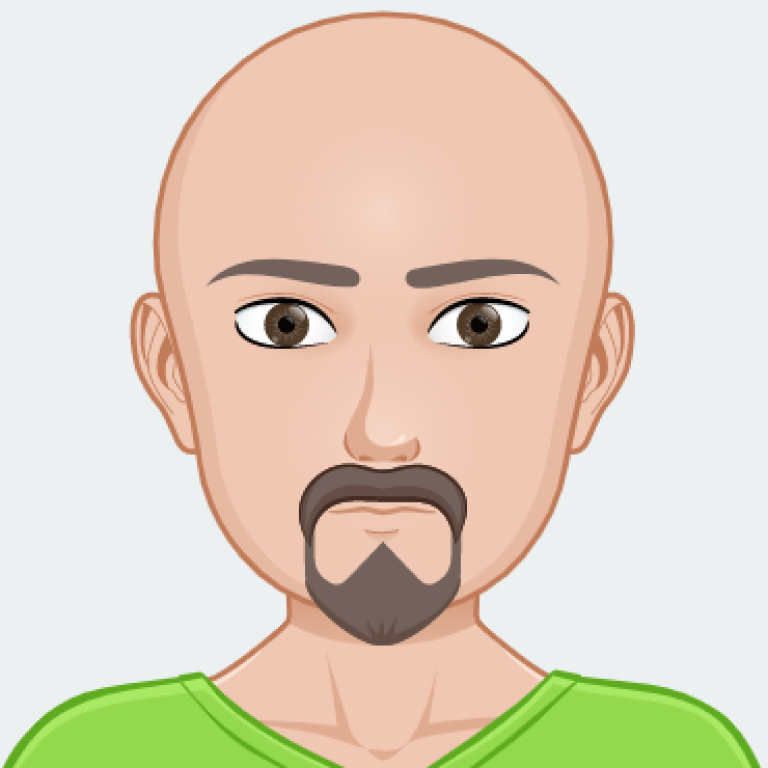 Greg Fontaine
Greg has been working with internet and online platforms for over twenty-five years. With experience that began with multi-line BBS's and internet gateways through the rise of the online service and the World Wide Web, he has been a constant participant in the evolution of the internet as we know it.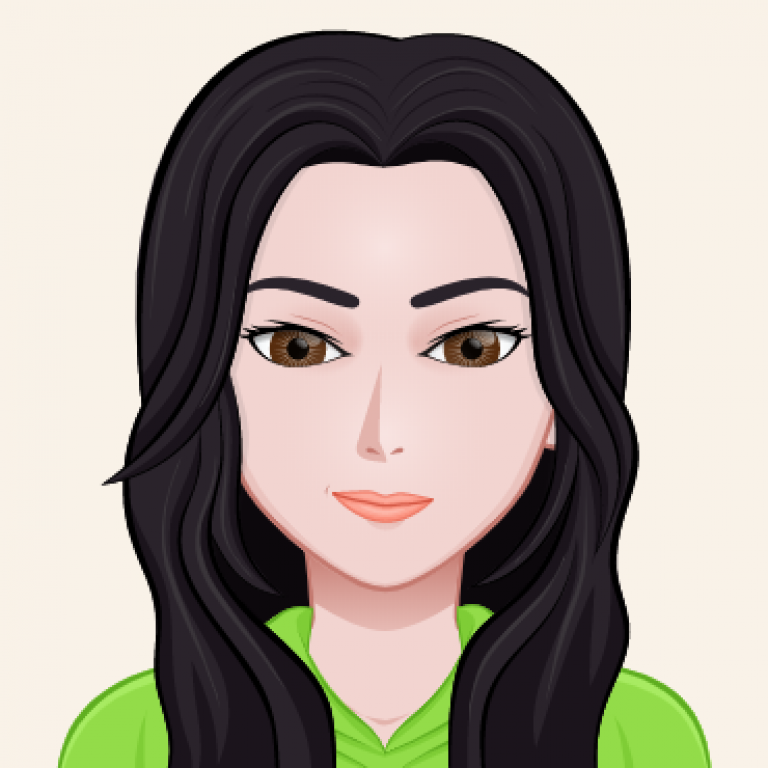 Samantha Williams
Samantha brings a perfect blend of account management, project management and design skills to her role in web operations at Jaspin Interactive. Her combination of web, design and people skills are invaluable as new customers will come to appreciate.
PLEASE SEND US YOUR
QUESTIONS
AND LETS GET STARTED